Video
Editing & Videography
This is a behind-the-scenes video we shot for ourselves at BLKGLD. We collaborated with model Araya Nicks to share the process of one of our photo shoots. Our goal was to creatively show how we capture our footage while simultaneously showing the actual shot itself.
Video
Directing, Editing & Videography
This was a campaign video we created for a brand known as Vape Supreme. We were tasked to create this lifestyle video that effectively showed vaping as an alternative to cigarettes. We collaborated with model Madelyn "Madzilla" Lance, restaurant Yojie Japanese Fondue and the infamous sneaker/consignment store RIF.
This is the BLKGLD. reel that I edited which shows a compilation of all our recent projects.
This is the storyboard animatic that I created for Pokémon's 20th Anniversary Super Bowl Commercial in 2016.
This commercial was nominated by CBS as one of the greatest Super Bowl commercials of 2016.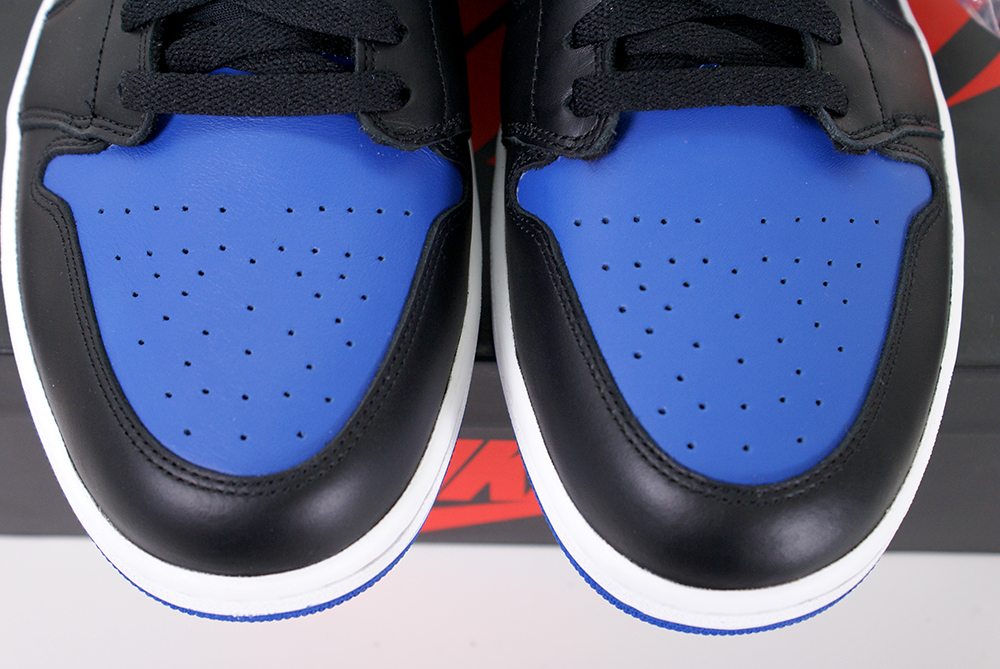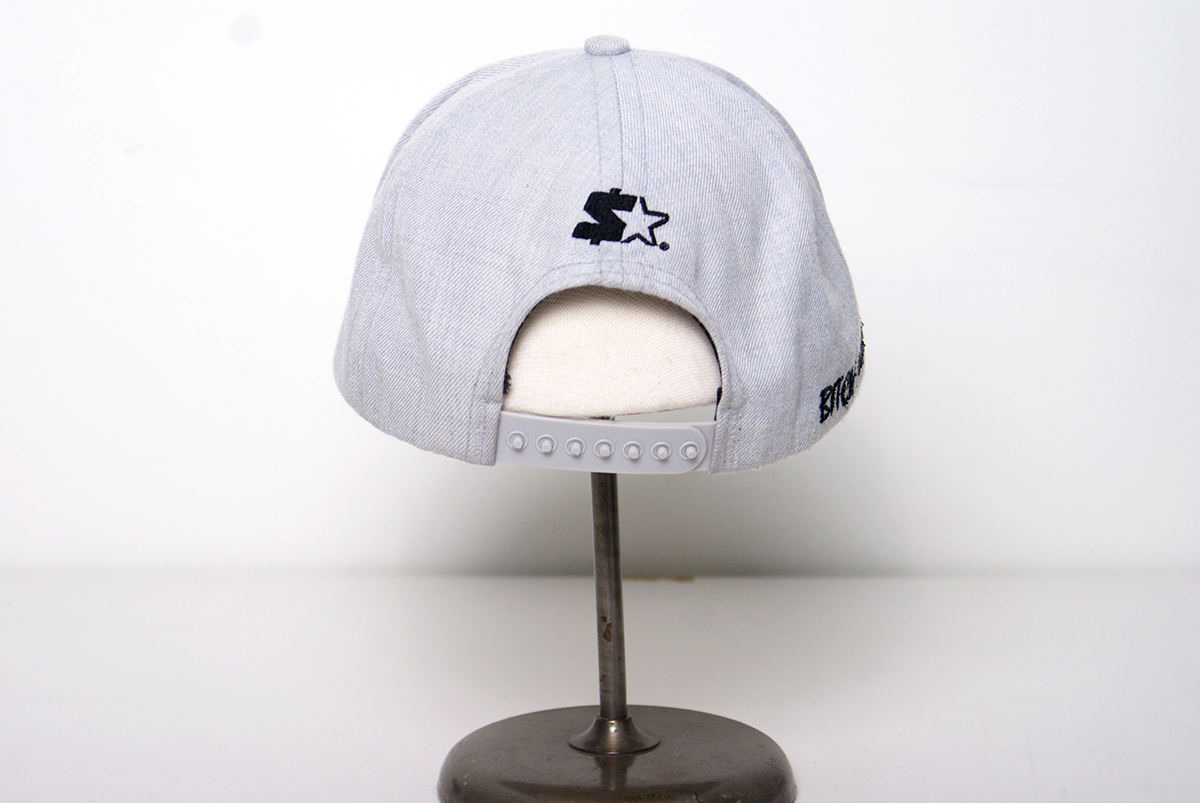 These are a few examples of my product photos that I use to consign & sell clothing and sneakers on marketplaces online like eBay and Grailed.
These are some product photos that I have shot for the brand, Lateral Vision.
This is a lifestyle photo I captured of local hip-hop producer, Curtis Heron. It was for the famous online men's contemporary fashion and streetwear blog, Hypebeast.com.
Here is another image from the same shoot with Curtis Heron for Hypebeast.com.